MILPA FILMS – STORYTELLING FOR A DESIRABLE FUTURE
mil⋅pa⎮noun ⎮from the Náhuatl mil-li-pan: 'what shall be sown onto the field'
* The milpa is an agricultural system used throughout Mesoamerica, based on the ancient methods of the Mayas. Highly diverse, it includes maize, beans and squash commonly referred to as the "three sisters" , optimally complementing each other and providing for local subsistence.
PORTFOLIO
Talk show :
Live-stream event :
Adverts :
documentary :
Radio feature :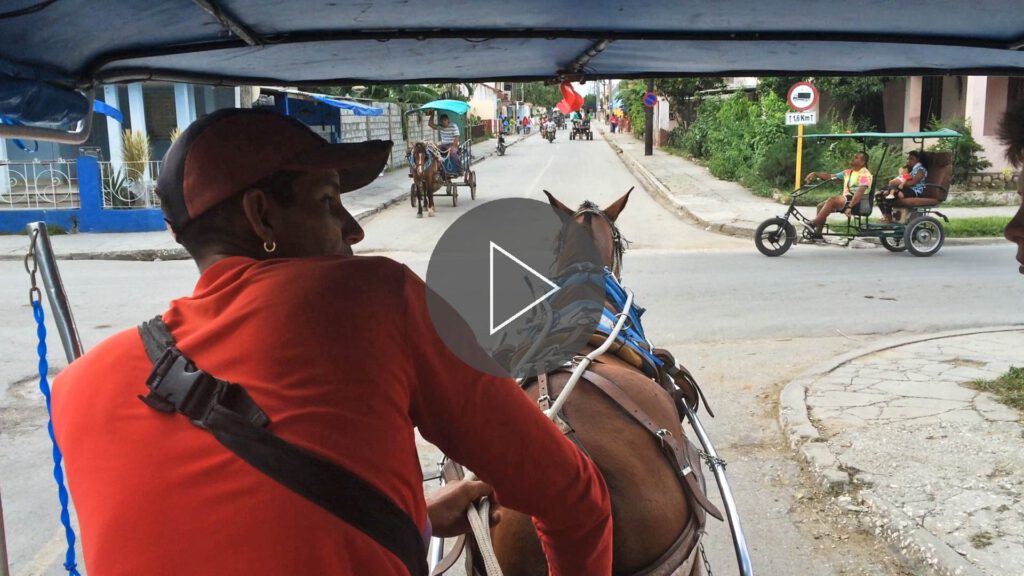 Reportage :
People like these once lived in this trendy Berlin neighborhood. Now they are haunting its streets.

Gepostet von DW Stories am Donnerstag, 20. Dezember 2018
scientific communication :
WITH WHOM DO WE WORK?
Clients:
Leibniz-Institut für Gewässerökologie und Binnenfischerei Berlin | Universität Berlin
Heinrich Böll Stiftung
Friedrich-Ebert Stiftung
Friends of the Earth
Deutsche Welle
Deutschlandfunk
BUND e.V.
Foodwatch
Democracy International
Agroof
Peng! Collective
Die Grünen
Universität Tübingen
London Business School
Funders:
Zukunftsstiftung Landwirtschaft
Gls-Bank
Xäls Kooperative
Fondation Jean-Louis Gueydon
Europe
Partners:
Weltethos-Institut
Internationales Zentrum für Ethik in den Wissenschaften (IZEW)
Umweltzentrum Tübingen
Save our seeds
Slowfood
Meine Landwirtschaft
Sinnwerkstatt
Förderverein Wachstumswende
Naturland
Demeter
Bioland
Germanwatch
Der Marktladen

Awards:
Prize of the public, Univerciné – Allemand Festival Nantes, 2017
Best Environmental Film, The Colorado International Film Festival, 2014
Winner First Time Director, Oregon Film Awards, 2014
Main prize: Ecological Success Stories Ekotopfilm-Festiva
Rector's award from University of Nitra, Festival Agrofilm, 2015